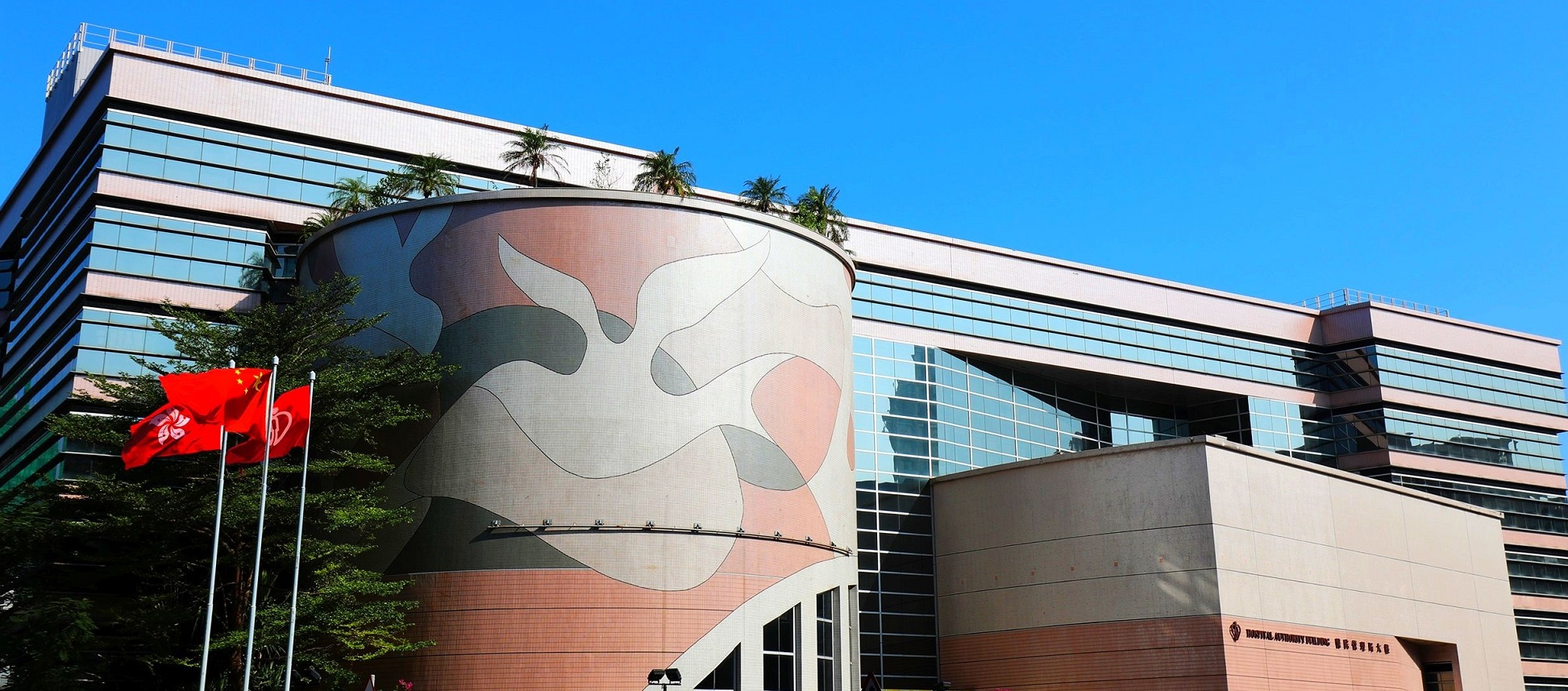 Due to server maintenance, access to the eKG website will be temporarily unavailable from
23:00, 15 May 2023 to
01:00, 16 May 2023.
We apologize for any inconvenience caused.
eKG Staff / Personal Account
What is eKG?
Packaged for busy clinicians and healthcare professionals in Hong Kong, e-Knowledge Gateway (eKG) is a knowledge management tool to support your clinical practice and professional development by providing easy access to comprehensive and quality medical information.

eKG is developed and maintained by Knowledge Management Unit, Strategy and Planning Division, Hospital Authority (HA).
Frequently Asked Questions about eKG
1. Who can apply for an eKG personal account?
Hospital Authority staff
Hong Kong healthcare professionals
2. What services are included in the subscription?
eKG Personal account subscribers can enjoy the following services:
Access to eKG from home or office or anywhere via Internet
Electronic Document Delivery Service (EDDyS) - online ordering of articles and speedy electronic document delivery
Customized eKG Alerts on specialties/focus areas via email
Download Mobile Drug Information on your PDA and look up drug information any time anywhere
Use of HA's major libraries' service throughout Hong Kong, including book loans.
3. What e-resources are available for Hong Kong Healthcare Professionals who are not working in HA?
The following e-resources are currently available:
CINAHL on EBSCO
DynaMed
EMBASE on Ovid
Health Business Elite on EBSCO
Hong Kong Medicine Online
Journal Watch
MEDLINE on Ovid
Micromedex
Nature e-journals
Nursing Reference Center Plus
Ovid e-Books
Ovid e-journals (LWW published e-journals only)
ProQuest Health & Medical Complete
PubMed
Springer e-books and e-journals
Wiley e-books and e-journals
Book catalogue of Hospital Authority libraries through Hospital Authority Libraries Union Catalogue
Other databases on the Internet
HAHO Knowledge Management Unit reserves the right to change the availability of electronic resources on eKG from time to time.
4. How much is an eKG Personal account?
| | |
| --- | --- |
| For HA Staff | $240 per quarter |
| For Hong Kong Health Care Professionals | $300 per quarter |
5. How can I apply for an eKG Personal account?
Please complete the Personal Account Application Form and send or fax to Knowledge Management Unit, Hospital Authority Head Office.
6. Can I use eKG with my Mac computer?
Yes, eKG now supports both Mac and iOS devices.
7. How can I ask for help?
For technical problems in accessing eKG, please email Knowledge Management Unit ( ekg@ha.org.hk) or phone 2300 6360.